Courtessy Call Chairman of BAPETEN with IAEA Project Management Officer
Kembali
25 Maret 2019 | Berita BAPETEN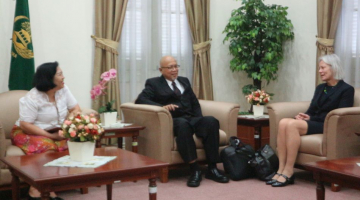 Chairman of BAPETEN Jazi Eko Istiyanto accompanied by Director of Nuclear Material Installation and Control Regulations Dahlia Cakrawati Sinaga received a visit from IAEA Project Management Officer Elena Dosekova along with a number of representatives from the National Nuclear Energy Agency (BATAN), Monday (25/3) morning, at Building A BAPETEN, Jakarta.
The purpose of this visit was to discuss the implementation of the IAEA National Technical Cooperation (TC) Project and the next cycle national TC Project.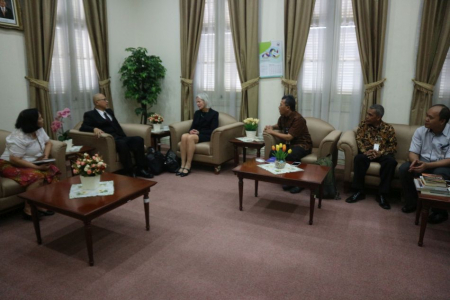 In this occasion, Jazi talked about various matters related to BAPETEN including the importance of controlling negative issues that develop in nuclear society. Regarding efforts to improve the quality of BAPETEN's human resources, Jazi told how BAPETEN sent staff to learn about nuclear technology and its supervision.
Furthermore, Jazi also discussed how to manage the knowledge and capabilities possessed in nuclear fields to later be given to the younger generation who will join BAPETEN.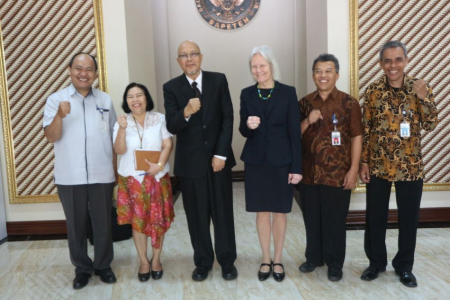 Related to this, Elena said that there should be motivation for BAPETEN and BATAN employees who study abroad to be able to use their knowledge and experience for the country when returning to Indonesia, so they can use it for the development of each agency (bhkkp/bsb/ip)
Berita Lainnya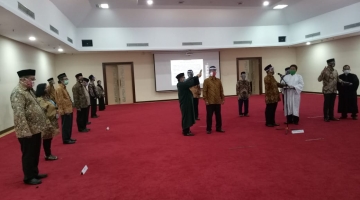 29 Juli 2020 | Berita BAPETEN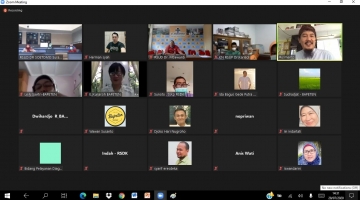 29 Juli 2020 | Berita BAPETEN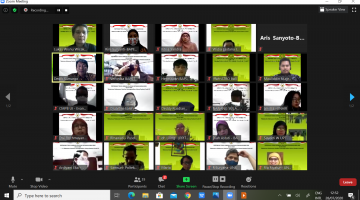 28 Juli 2020 | Berita BAPETEN