Front Line Officer Technical Coaching
Kembali
03 Juli 2019 | Berita BAPETEN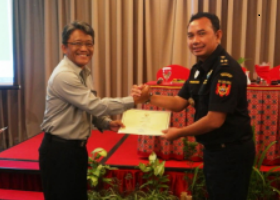 In order to implement Law No. 10 of 1997 concerning nuclear energy and to support the National Nuclear Security Program, BAPETEN organizes Technical Front Line Officer (FLO) to increase the capability of FLO personnel in terms of nuclear security on July 3-4 2019, in Manado City, North Sulawesi.
The main objective of this technical coaching is to improve the capabilities of frontline officers (FLO) in order to prevent radioactive substances and / or illegal nuclear materials from entering the NKRI area through seaports.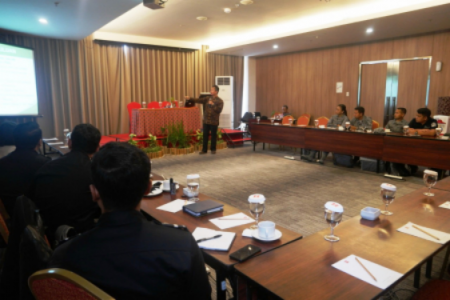 The event was opened by the Director of Technical Support and Nuclear emergency Prepareedness, Dedik Eko Sumargo and attended by 20 participants, such as the Customs and Excise Supervision and Service Office (KPPBC) Type C Customs (TMP) C Bitung, Bitung Container Terminal, Port Authority and Port Authority (KSOP) Bitung, Bakamla Middle Maritime Zone, and Port Health Service (KKP) Class III Bitung.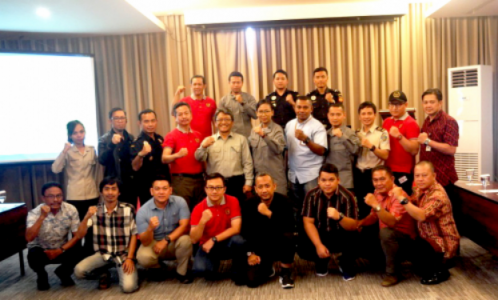 The event lasted for 2 days, filled with various presentations, including the presentation of "National Nuclear Safety and Nuclear Preparedness Policy" by Dedik Eko and the "Nuclear Security Program at the Entrance by the Head of Technical Support Subdirectorate, Zulkarnain. [DKKN / Sy / BHKK / SP]
Berita Lainnya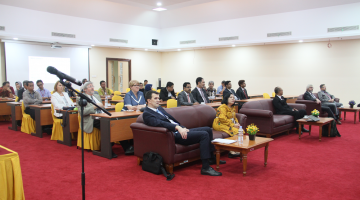 04 Desember 2019 | Berita BAPETEN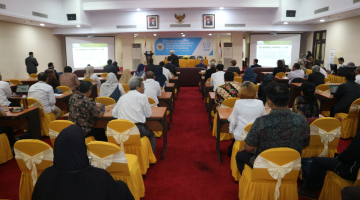 25 November 2019 | Berita BAPETEN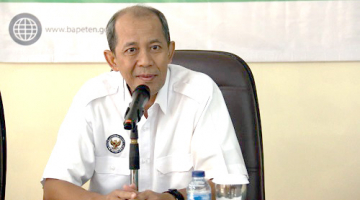 16 Juli 2019 | Berita BAPETEN