BAPETEN Working Visit to Poltekkes Semarang
Kembali
04 September 2020 | Berita BAPETEN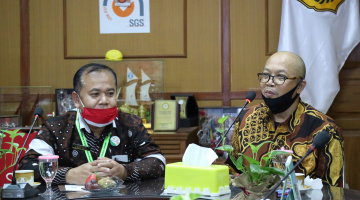 The Chairman of BAPETEN together with Deputy Chairman for Licensing and Inspection Zainal Arifin doing a working visit to the Poltekkes Semarang, Friday (04/09). This visit was received directly by the Director of the Poltekkes Semarang and his staffs.
The event began with remarks by the Director of the Poltekkes Semarang Marsum. In his speech, Marsum expressed his gratitude for the willingness of the Chairman of BAPETEN and the team to visit to Poltekkes.
"Poltekkes Semarang has collaborated with BAPETEN. This is an extraordinary honor and responsibility for us. And we try to carry out the mandate as well as possible," said Marsum.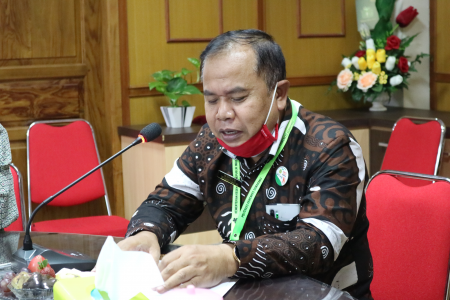 The speech was continued by the Chairman of BAPETEN Jazi Eko Istiyanto who said that the cooperation and coordination between BAPETEN and Poltekkes is very important to always be maintained and improved.
"So far, Poltekkes has become an important part of the supervisory infrastructure as the organizer of the PPR Training and as the Conformity Test Institute. BAPETEN also needs input on the coordination that has been carried out all this time," explained Jazi.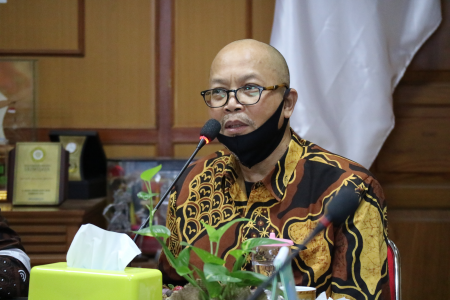 Furthermore, Jazi also conveyed that the plan related to the implementation of PPR refreshment which has been carried out by BAPETEN will gradually be opened to be implemented by institutions outside BAPETEN.
This visit was also attended by the Director of Licensing for Radiation Facilities and Radioactive Sources Ishak, Head of the Legal, Cooperation and Public Communication Bureau Indra Gunawan, the Health Licensing Coordinator Mukhlisin, also Iin Indartati and Sulistiyoningsih as the Health Facility Licensing team of BAPETEN. [BHKK/IP]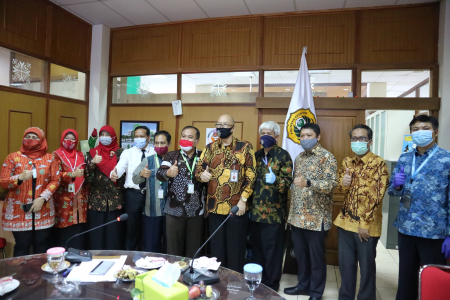 Berita Lainnya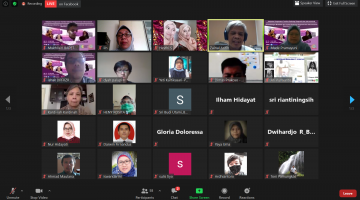 14 November 2020 | Berita BAPETEN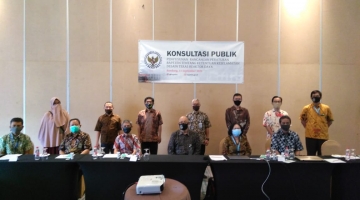 11 September 2020 | Berita BAPETEN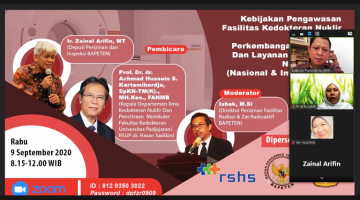 09 September 2020 | Berita BAPETEN